Date: March 24, 2018
-
March 25, 2018
Healing the Motherline – For Men and Women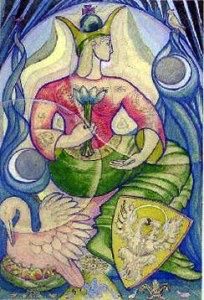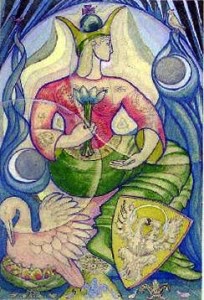 Exploring the Feminine from the Personal to the Sacred
Explore the impact of the Feminine on our lives
personally, socially and spiritually.
In a safe and playful environment
using art process, movement, guided imagery and writing,
we travel deep into the images and stories of our feminine ancestry.
During the weekend we look at patterns of behavior and core beliefs inherited from the Motherline,
address body image, issues of power
and our relationship to the Sacred Feminine.
Saturday and Sunday
9:30-4:30
March 24-25, 2018
$225
Some Partial Scholarships Available
Call 707-823-1131